Growers say cannabis legalization excludes small growers, supports illicit markets, undermines local economies
Bodwitch, H., Carah, J., Daane, K. M., Getz C., Grantham, T. E., Hickey, G. M., & Wilson, H.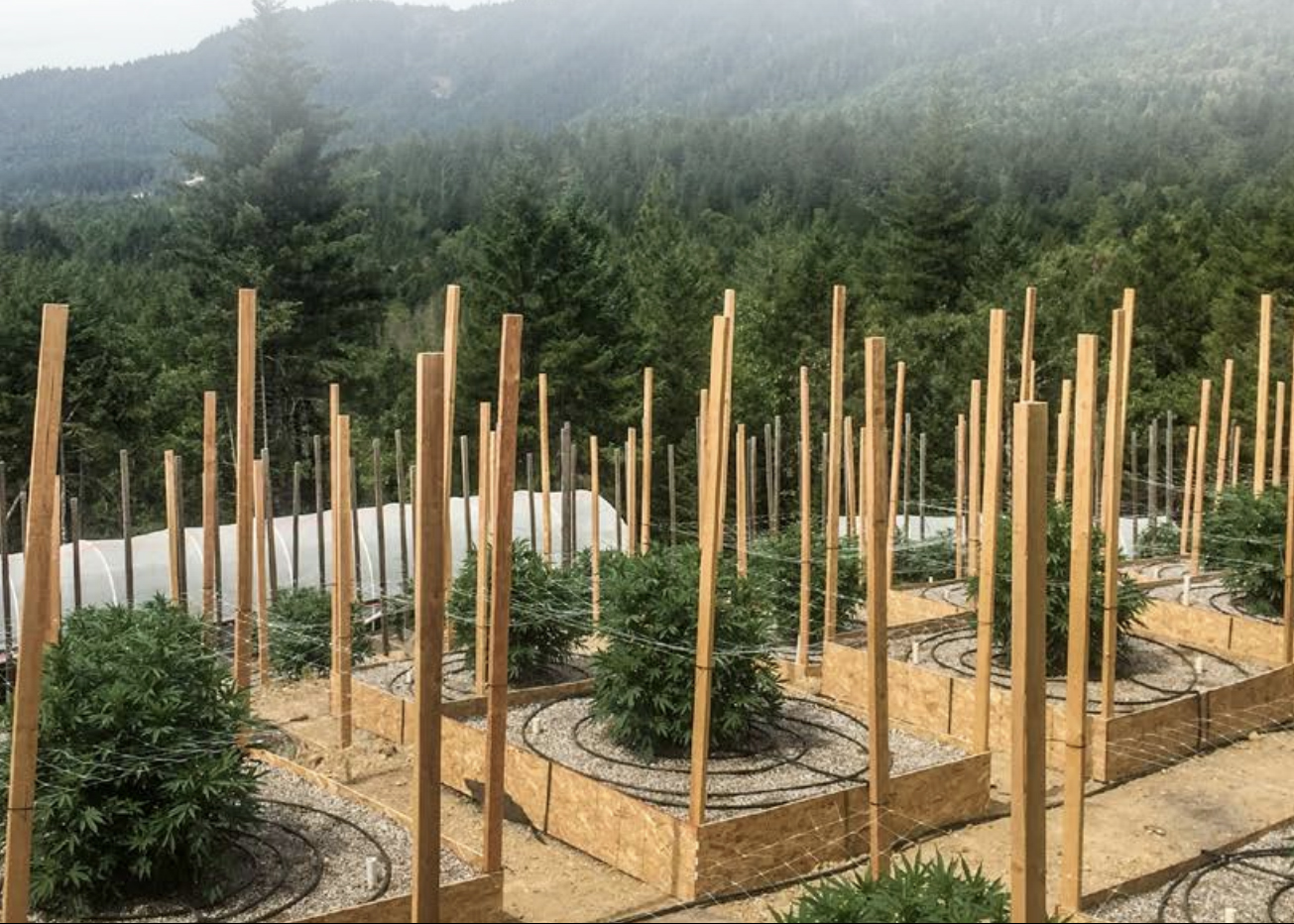 Small cannabis farms are common. Permit licenses are not. A survey of grower incentives and economic implications of California's cannabis legalization.
In 2018, we surveyed cannabis growers about their experiences with California's commercial cultivation licensing program. Our results suggest high rates of noncompliance with the new regulations. Of the respondents, 31% reported income from cannabis and had not applied for cultivation licenses, indicating a violation of state regulations. These findings highlight the need to further explore policies that might incentivize growers to apply for cultivation licenses. Respondents' answers and comments indicate modifications to cannabis cultivation licensing programs might be needed to reduce compliance costs and regulatory inconsistencies and to overcome threats of legal repercussions from enhanced bureaucratic oversight. Growers characterized legalization as a process that excludes small growers, contributes to an increase in black market sales and undermines the economies in rural communities. More research is necessary, including on the socioeconomic and environmental contributions that unlicensed small cannabis growers make to rural regions.