Berkeley Cannabis Research Center
LOGO DESIGN CONTEST
Help us design a logo that encapsulates California cannabis outdoor cultivation culture! Our interdisciplinary scholars research the social and environmental dimensions of cannabis agriculture and production and we need a logo that conveys these intersections.
Write a short description of your design and submit a file that is a minimum of 300ppi in a TIFF, PNG or JEPG file.
Prize: The winning design will be revealed on April 20, 2024 and the designer will receive a $250 prize and perpetual credit on all media with the logo.
Deadline: Submit your design by 5:00pm PST on Feb 1 , 2024
New Director Announcement
Why research cannabis policy, land use and communities
Cannabis policy is changing rapidly.
With increased public acceptance of the medicinal and recreational use of cannabis, regulations are changing across the globe. Yet each country, state, county and town regulates marijuana differently. Laws and policies often conflict. Within any given community, heated debate often erupts over the details of legalization. What permits will be required, for who and what? How will these changes impact the environment and community? Who benefits from policy and who is left behind?
Shifting pressures affect communities and the environment.
New policies disrupt not only agricultural practices and balance sheets, but also social and ecological relationships. Whether permitted or not, growing cannabis can be a speculative, high-risk livelihood. Compared to common crops, cannabis farmers face volatile policy, social hostility, bureaucratic burdens and meager resources to support permitted production. The reverberating impacts of policy change on communities and the environment remain unknown. Our research aims to fill that gap in knowledge to inform future policy and practice.
Asking questions to inform solutions.
We investigate the growing pains of rapid change in cannabis policy and practice. In our research, we ask: what strategies will support an equitable, effective and environmentally sustainable cannabis agriculture?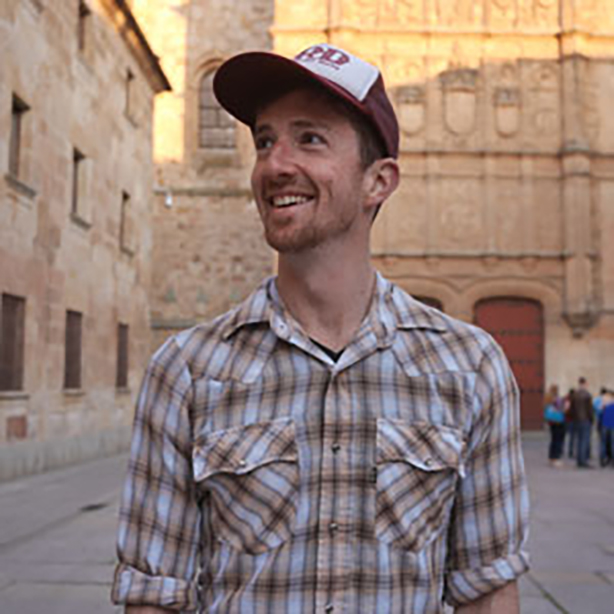 Research Grants from
the Department of Cannabis Control
Past and Current grants from our state's cannabis regulatory body, the Department of Cannabis Control (DCC)
Finalized Grants awarded to UC Berkeley in 2020:
 Local Regulation of Cannabis in California
Transformation of Unregulated Cannabis Cultivation Under Proposition 64
Assessing Environmental Impacts of Cannabis-Related Noise and Light Disturbance to Inform Management of Wildlife
Examining Tribal Sovereignty Over Cannabis Permitting on Native Ancestral Lands
Cultivation Bans, Local Control, and the Effects and Efficacy of Proposition 64
Cannabis and Wildfire: Current Conditions, Future Threats & Solutions for Farmers
Cannabis Water-Use Impacts to Streamflow and Temperature in Salmon-Bearing Streams
The Effect of Local Cannabis Regulation on Property Prices
New Grants awarded to UC Berkeley in 2023:
1. Understanding Investment, Operating Pressures, and Anti-Competitive Characteristics in the Cannabis Industry.
Summary: This project will examine whether and to what degree monopolistic and anti-competitive tendencies are emerging in the cannabis industry, the overall patterns of investment and ownership that threaten the competitive landscape of the California cannabis economy, the protective factors that enable small and equity businesses to withstand predatory behaviors, and the current and potential policies that are effective in preventing anti-competitive behaviors.
2. Licensed and Unlicensed Cultivation Across Banned and Permitted Jurisdictions.
Summary: This study will provide the first empirical assessments of unlicensed production amounts and geography over time; identify what policies are correlated with growth or diminution of unlicensed cultivation; estimate total unlicensed market product, including leakage from the licensed to unlicensed market; and test whether cultivation bans or permits are more effective at preventing unlicensed cultivation and environmental harms.
3. Hmong diasporas and cannabis: medicinal use, criminal justice consequences, and farm structure across licensed and unlicensed geographies.
Summary: The research project will examine the production practices, medicinal uses, and farm structures of Hmong farmers.