The Cannabis Research Center (CRC) is a group of interdisciplinary  researchers based at the University of California, Berkeley.
Our research focuses on the following areas:
Policy & Land Use
Environment
People & Culture
The collective goal is to promote interdisciplinary scholarship on the social and environmental dimensions of cannabis production.  We hope to advance understanding of how cannabis agriculture is impacting our socio-ecological systems. 
Our research is intended to inform public dialogue and contribute to the development of prosperous communities and healthy environments.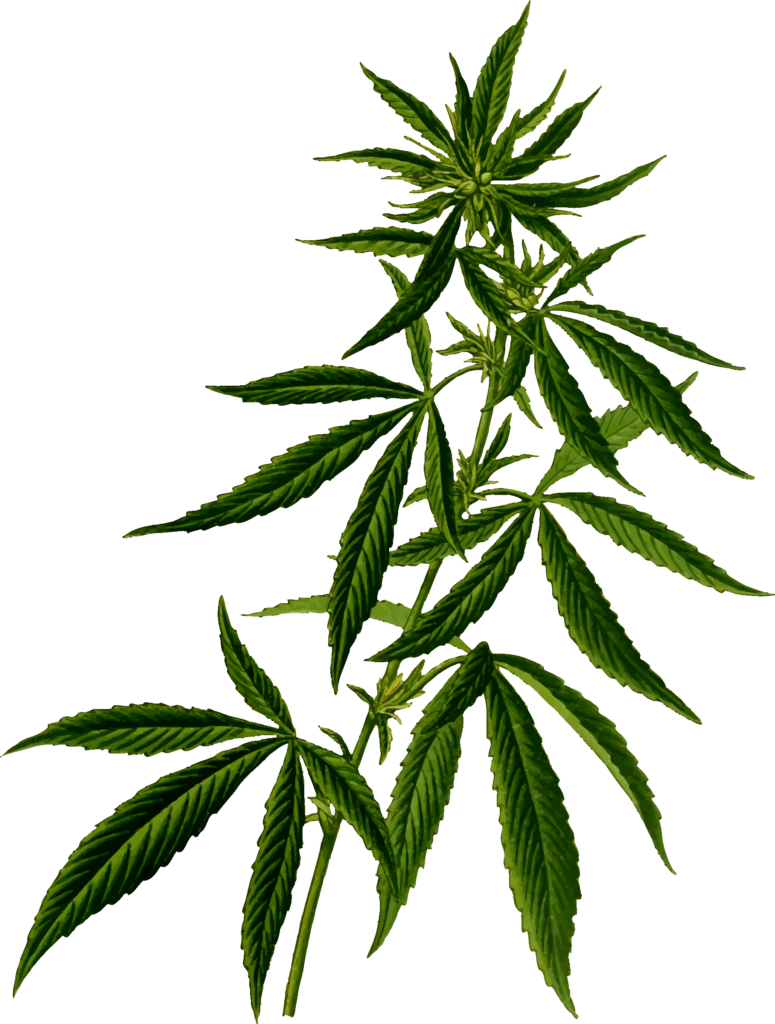 For generations cannabis has played an important role in many California communities, providing income to to rural residents, transforming regional ecologies and supporting both rural and urban economies.
Historically, growing cannabis was an illicit and subversive practice. Today we find a lack of scholarship on cannabis-producing communities and their relation to the natural environment.
Recent legalization of commercial cannabis production and consumption in California was an unprecedented, rapid shift in public policy. In 2017 new regulatory structure began pressuring the environment and communities  to conform to a licensed market.
We seek to be a hub for cannabis research in California.  To do this we will focus on three key areas: 
Development of external funding for cannabis research.

Opportunities for intellectual exchange for center members.

Public education related to cannabis research (multimedia workshops, lectures, panel discussions).